There are quite a few apartments present and coming up in Panathur Road. As the region is well developing with best-reputed schools, hospitals, shopping malls, and supermarkets. As the region is centrally located there are good connecting facilities to other areas.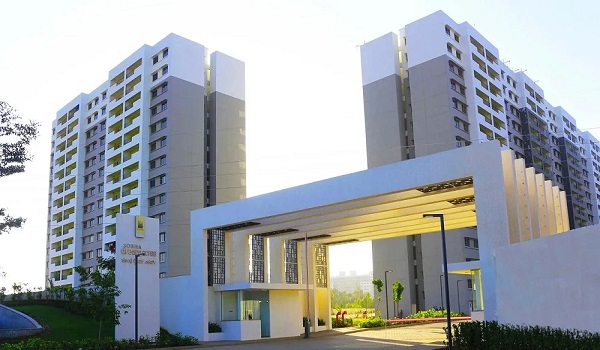 Panathur Road is just beside many areas such as Marathahalli, Belandur, Whitefield, and Electronic City. There are multiple IT hubs present in this area. And hence there is a huge demand for residential properties as they could commute quickly to their workplace from here.
The enormous prospects of the city has brought many improvements and growth for itself. The garden city has well expanded over the decades with new city limits. In this city, the outskirts have also become a part of the development. And hence people out here do not underestimate these regions. They confidentially buy properties in places far away from the city as it has got its own development.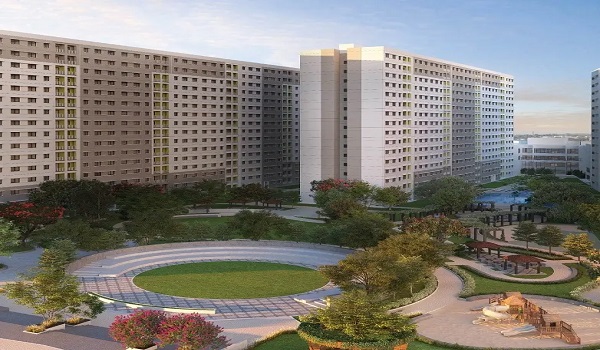 Most of the top-notch cities would have only specific industrial development like automobiles, healthcare and others. But this is a potential city which amazingly has got many domains at par. Any professional or entrepreneur can establish their career quite proficiently here.
Panathur Road, The Next Real Estate Hub
The location is quite revamping with many new features such as physical, social, retail infrastructure and civic facilities. There is good road connectivity in this region thus one could easily commute to other areas for our work, education, healthcare and other reasons.
The nearest railway station from this area is 9kms away and the BIAL is 44kms far from the locality.
Bangalore city is phenomenal as usual with its tremendous growth and development. The city is versatile with multiple industries around it. Any professional or entrepreneur could shimmer in this city. As the place is loaded with rich prospects. The city is well developed in a way that it's a hub for many domains.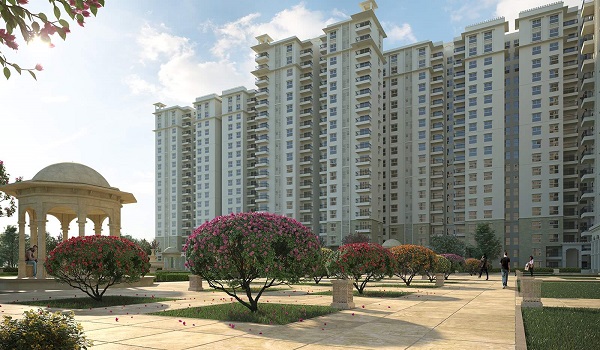 The Sobha Limited is Headquartered in Bangalore and has done numerous projects here. There are many ongoing and upcoming projects of this builder in the city. The developer is much aware of the city's trend and hence is creating a fascinating apartment development.
The growth of this suburb is quite fast as there are much attractive unique features.
The suburb is located amid many IT hubs and thus got a great neighbourhood
The area is quite pleasant with a serene atmosphere
Panathur Road is surrounded by many IT parks and has easy access to other areas with its outstanding connectivity
The framework of the locality is fine with the best-reputed schools, hospitals, shopping complexes and super markets.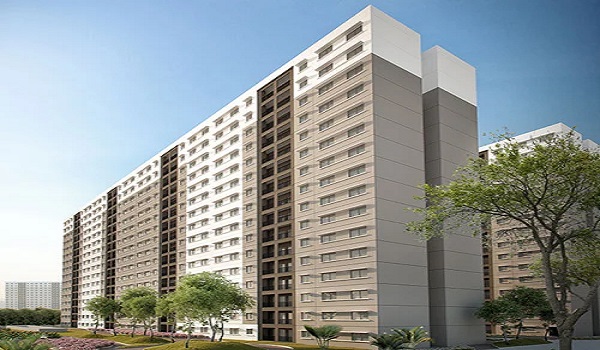 Schools & Colleges:
New Horizon School
Royal Concorde International School
Chrysalis High School
Greenwood High School
Vibgyor
Hospitals:
Foster Healthcare Multispeciality clinic
Narayana Hrudalaya
Metropolis Healthcare
Motherhood Hospital
Shopping Malls:
Market Square Mall
Forum Neighbourhood Mall
DMart
Brookefields Mall
Shopper's Stop
We all would agree that we buy properties for their great richness and superior benefits. As the apartment segments are quite trending over the decades there are plenty of opportunities in these apartment properties.
In apartments, we get quite a good number of options to choose like 1,2 and 3 BHK homes and of different configurations
The builders in the city have redefined the structure and look of the apartments stunningly. Thus we get a mini city look just in the gated community premises.
The infrastructure of the apartment segment is extraordinary with the best facilities such as STP, Rainwater Harvesting, and 24*7security features.
These residential apartments come with charming and breathtaking views with good landscaped views, open spaces, play areas, jogging tracks.
The security system of these apartment segments is pretty secure with many features like 24*7 security personnel and CCTV surveillance.
All these abundant benefits offer us high yielding resale values.
This is the backbone of any city's development. These are the facilities which connect us with any place or person away. For a densely populated city like Bangalore the connectivity needs to be more precise to avoid any traffic congestion.
Importance of Connectivity in Residential Real Estate:
As mentioned earlier these are the crucial elements for any residential locality. Because all of us wants to frequently move to places for various reasons such as education, healthcare, work and many more. So in order to reduce the travel time the link to the road needs to be quite fine. There are many connecting roads that link major parts of the city with this Panathur Road.
This term is been more predominant these days as the current situation depicts the uncertainty of life. There are many new buyers and investors evolved in the market. Because everyone wants their life to be secured and safe. To be more precise the property investments are the safest however we need to be heedful while choosing the property.
As far as Bangalore is concerned the apartments segments are trending for a great time as it's quite affordable, rich in facilities and amenities and is developed in the best location.
2 more interesting factors involved in the buying are the
Exigency:
If we are going to wait for 1-2 years till the completion of the project
OR
Do we want the ready to occupy properties
Locality:
Make sure you fix a location close to your workplace and
It is good with all the infrastructure and connectivity facilities
Sobha Limited is one of the reputed and oldest property developers in the city. The Group was formerly called Sobha Developers. Sobha Limited are into the business of construction, sales and operations. In addition to this, the brand is also into interior glazing, metal works and concrete groups.
The developer has spread its wings in many parts of the country for its consistent quality, great innovative conceptualization, and timely deliveries. Sobha Limited has won many reputed awards over the decades for their brilliant and outstanding projects. The main objective of Sobha Limited is to offer quality in the way people perceive it.
1.
How Many flats are coming up in this Sobha Sentosa development?
Sobha Sentosa is developed on 7 acres land parcel. However, the exact number of flats would be updated shortly.
2.
Where is The Sobha Sentosa Located?
The Sobha Sentosa is located at Panathur Road, East Bangalore. The exact address of the property would be updated shortly. As this is an upcoming project the full information is not obtained.
3.
How much is the price of 2 BHK in Sobha Sentosa?
The price of a 2 BHK in Sobha Sentosa is yet to be disclosed. Once the price sheet of the property is released we could update it.
4.
What are the different types of housing configurations available in the property?
There are 1,2,3 BHK homes available in the Sobha Sentosa property.
5.
Which are the different types of floor Plan Available?
Usually, there would be floor plans of different dimensions such as 550sqft, 750sqft, 900sqft, 1050sqft, 1200sqft, 1350sqft, 1550sqft, 1800sqft, 2000sqft, and 2200sqft. However, since this property is in the initial stage the floor plans are not yet available.
6.
What are the property types available in the Sobha Sentosa?
These are completely high-rise apartment complexes present in the Sobha Sentosa.
7.
What is the development size of Sobha Sentosa?
It's a vast 7 acres property.