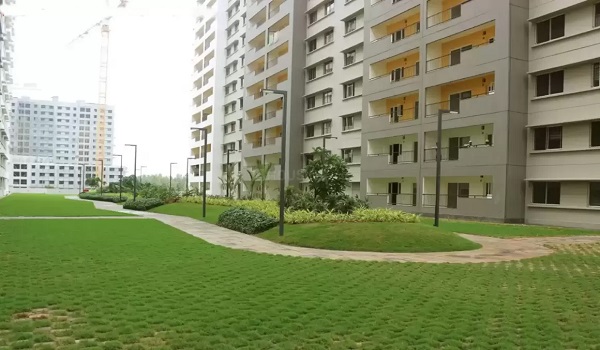 Bangalore has in the last few years grown as a favorite choice for employment. Consequently, the city has also grown as a real estate boon. Bangalore is divided into zones for administrative purposes. Among the different zones, Bangalore East is one of the popular choices for housing, with its connectivity to other zones, presence of employment opportunities and social advantages. Sobha Developers is among the top premium property developers in Bangalore and offers fantastic apartment projects in this East Bangalore zone. Quality, sophistication and design are some of the unique selling points in a Sobha home.
Sobha Sentosa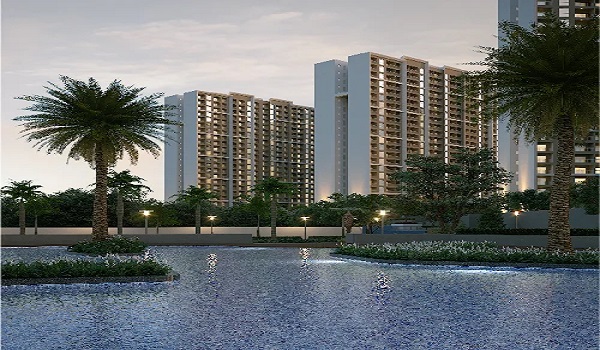 Sobha Sentosa is a luxury apartment from Sobha Developers. The project is RERA approved. Sobha Sentosa is built with the theme of Singapore. The project sits on 7.5 acres of land. It consists of apartment homes with three bedrooms each. There are 533 homes on offer. The project is ongoing and deliveries would start from July 2026 onwards. There are unique amenities on offer in this project. A tree park, gazebo deck, moonlight theatre, happiness club, an events corner, orchard avenue, pool with Singapore style Merlion are some of the exciting amenities apart from the usual ones. The apartment is at Panathur Main Road, Bangalore East. Prices start from Rs. 1.38 Crores onwards.
Sobha Windsor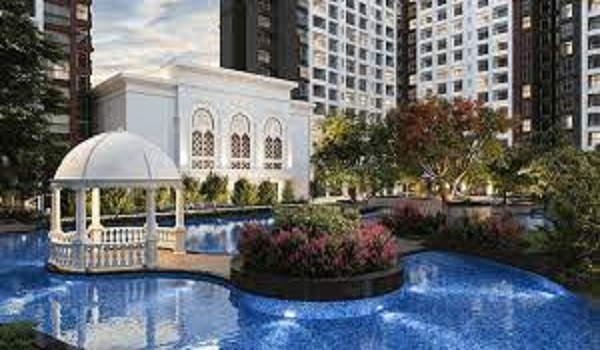 Sobha Windsor is an Ongoing Project from Sobha Developers. The apartment has an English theme and is a super luxury apartment. The entire apartment society has an area of 13.7 acres. The project offers homes with three bedrooms and four bedrooms. 739 apartments await happy buyers. The project is on-going and the completion is expected to happen by November 2025. It goes without saying that the project is RERA approved. Some of the unique amenities at Sobha Windsor, apart from the standard offerings are: Co-working spaces, opportunity for organic farming and a golf course. The project is coming up at Vijayanagar in the Whitefield area. Prices of the homes start from Rs. 1.36 crores.
Sobha Dream Acres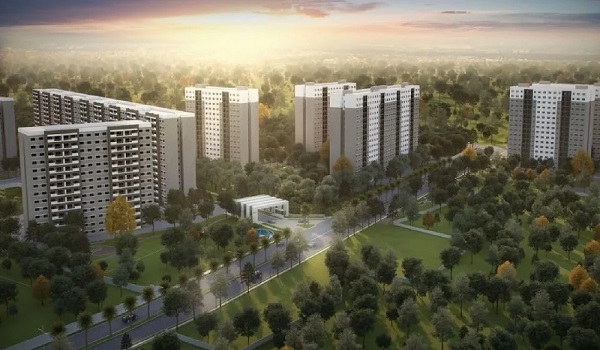 Sobha Dream Acres is a community of apartments from the house of Sobha Developers. The project has the main theme as Aspiration. On the offer are apartments with one bedroom and two bedrooms. The sizes of the homes range from 1007 square feet to 1200 square feet. The project is RERA approved. The project is built over a massive land area of 81 acres. The project houses 6500 apartment units. The construction is already underway and is expected to be completed by December 2024. There are many exciting amenities at Sobha Dream acres, including 24 by 7 power backup, swimming pool, tennis and badminton courts, clubhouse, and even guest rooms and a co-working space. The starting price of the homes is Rs. 73 lakhs. The project is located off Outer Ring Road, at Panathur.
Sobha Lake Gardens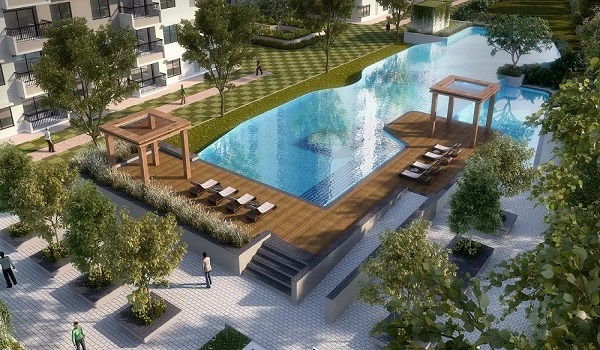 Sobha Builders presents Sobha Lake Gardens, a luxury apartment project. Set on an area of 8.89 acres, the project offers 597 apartment homes in total. The home buyer has a choice to decide between homes with two and three bedrooms. There is also an option of a two-bedroom home with study. The project is registered and approved by RERA. The status of the construction is "in-progress". The construction is expected to be completed in December 2024. The homes range in size between 1358 square feet to 1765 square feet. The project is located in KR Puram in Banglore. The starting price of the homes is Rs. 1.08 crores. Amenities include a 50-lap swimming pool, an island seater and multi game court, apart from cycling track, amphitheater and club house.
Sobha Royal Pavillion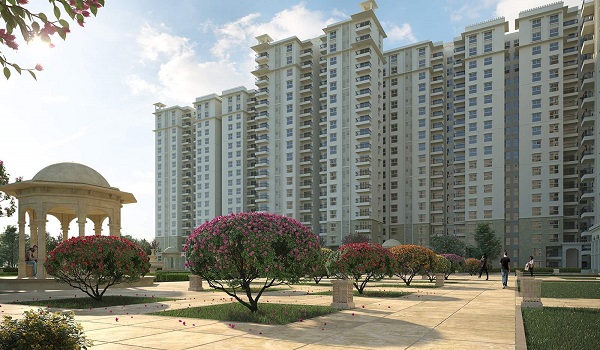 Sobha Royal Pavillion is a luxury apartment project from Sobha Developers, with the main theme being Rajasthan. The project stands tall on 23.6 acres of land. Sobha Royal Pavillion offers homes with two, three and four bedrooms. Their sizes range from 1300 square feet for the smallest home with two bedrooms and 2232 square feet for the largest home with four bedrooms. RERA approvals are already in place. The project construction is underway and is expected to be completed by March 2026. There are a total 1284 homes waiting for home owners. A set of world class amenities are provided by Sobha, to make life at Royal Pavilion a happy and blissful experience. The project location is at Marathahalli – Sarjapur Road at Hadosiddapura. Prices begin from Rs. 1.18 crores.
Sobha Limited Blogs